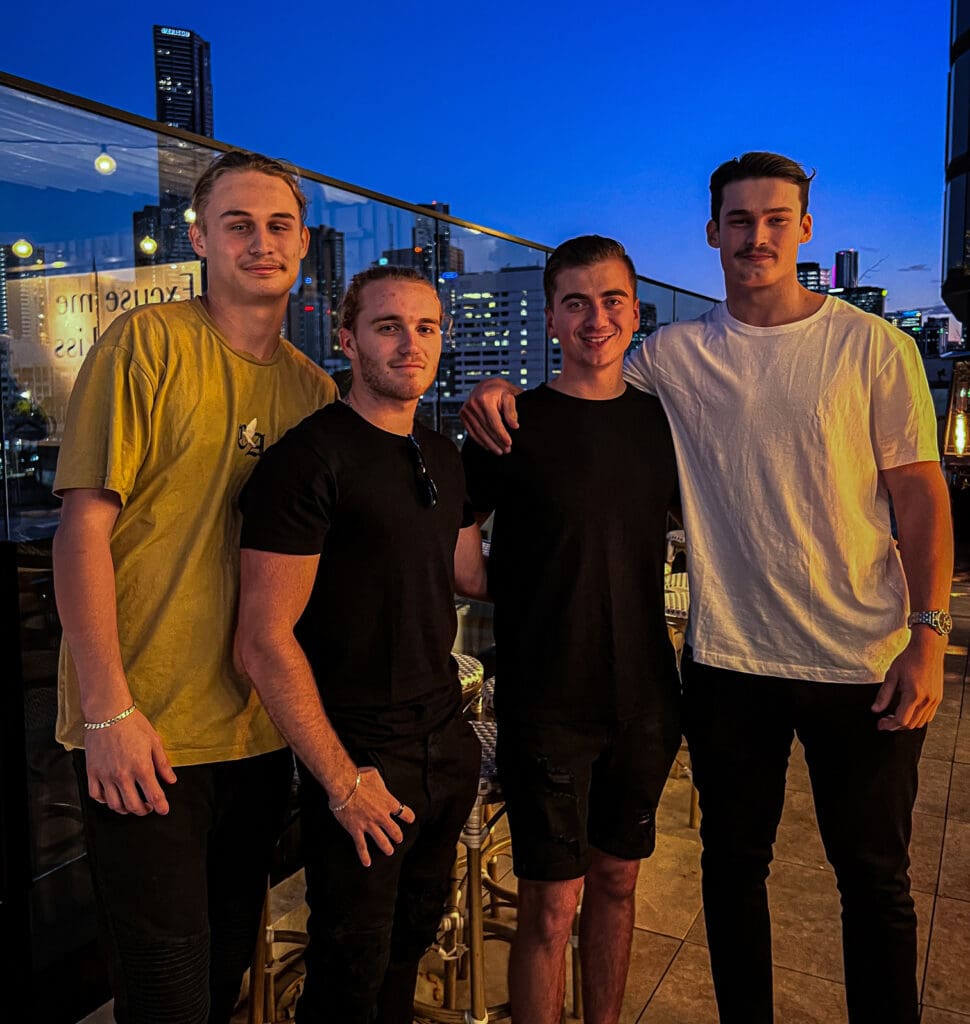 Dear Esteemed Partners,
We extend our heartfelt gratitude for your unwavering support. We are truly excited to collaborate with you in fostering the growth of our respective businesses and mutually aiding each other's prosperity. As you're aware, in the world of business, connections hold paramount importance, and it has been an absolute pleasure to establish and nurture a meaningful relationship with all of you.
Furthermore, it's a significant value addition to know that we have allies in diverse facets of digital services. This ensures that we can cater to our clients' needs in a manner that perfectly aligns with their requirements.
Reminder: Please be cautious to rememember the 'Referrer Business Name' so we can accurately credit referrals